Premiere Relocation Services whether you are moving IN or OUT of the Triangle!
Our Realtors® have experience and resources and the latest real estate technology for helping home sellers Sell Their Home and home buyers Buy A Home that suits their wants and needs. Selling a home or buying a home is a complicated process. Besides the personal factors involved with buying a home or selling a home, there is the market place, finding a lender, real estate contracts and real estate documents. Having an experienced agent and trusted Realtor® working for you can save you time and money. The Triangle real estate market changes like any other business. Our job is to know the trends, what sells a home, how to make an offer, and how to price your home to sell.
During 2020, we have begun to deal with all sorts of challenges, and remain faithful to see you through not only a safe showing experience, but we will get you through to the finish line. We have virtual tours available, and many times, a face time visit prior to your selection is offered for your comfort. We see multiple offer situations with a lower inventory, and this is where our experience goes to work for you!
So contact us with any questions you may have. Information will be readily available… because we are ready to go to work for you! That's what we do best at Pittman & Associates, Realtors®.
Serving the Triangle since 1976!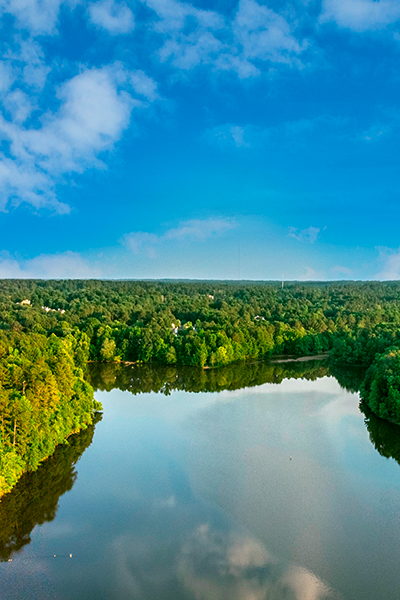 Just a few of the skills an experienced relocation specialist can provide include:
Relocation Appraisals and their use.
Accurate city-to-city comparisons for cost of living and housing.
Recommendations and evaluations of reputable moving firms and moving service providers.
Counseling on family moves, and strategies for reducing relocation's impact.
In depth and detailed knowledge of the communities that they serve, and what new residents should know.
Wide and deep connections with local organizations to help relocating homeowners join the community.
Assistance in a spouse's job search.
Essential advice on basic tax and legal implications of corporate relocation.
…and more.
MEET OUR RELOCATION TEAM: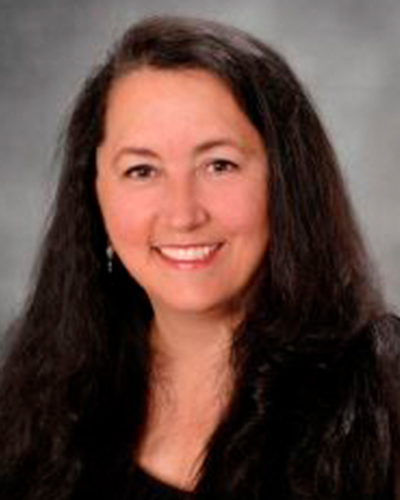 Diana Braun
REALTOR®
919.671.7358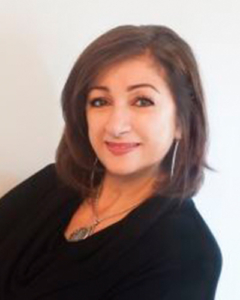 Marianne Durham
REALTOR®
919.696.1616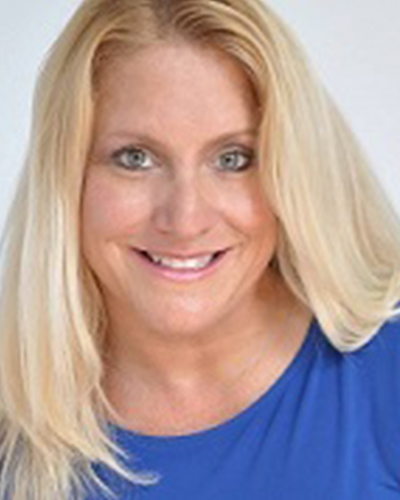 Elizabeth Luck
REALTOR®
919.279.7728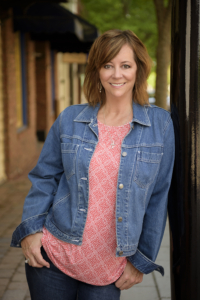 Kathy McIntyre
REALTOR®
919.632.1620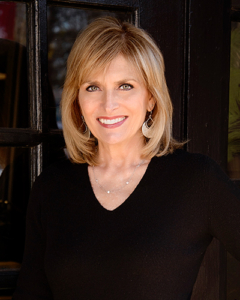 Deborah Nance
REALTOR®
919.624.5555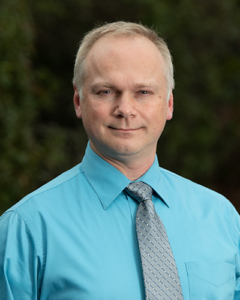 Arthur Reichert
REALTOR®
919.270.1027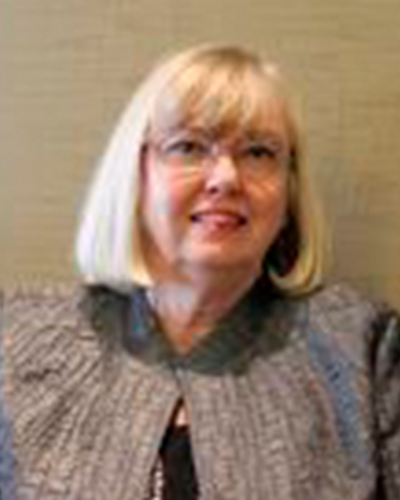 Lou Ann Pittman
Relocation Director
919.277.4635