Need information about selling your home?
To sell your home, you'll need more than ads and signs. When you work with a Pittman & Associates, REALTORS® you'll receive top-notch, priority service, in addition to powerful and effective offline and online marketing. Our goals are to serve you and to provide you with professional guidance that will:
Obtain the best possible price for your home
Negotiate the most favorable terms
Secure a buyer in the shortest period of time
Relieve you of the stress and inconvenience that can occur when selling a home
Click below for your FREE market analysis.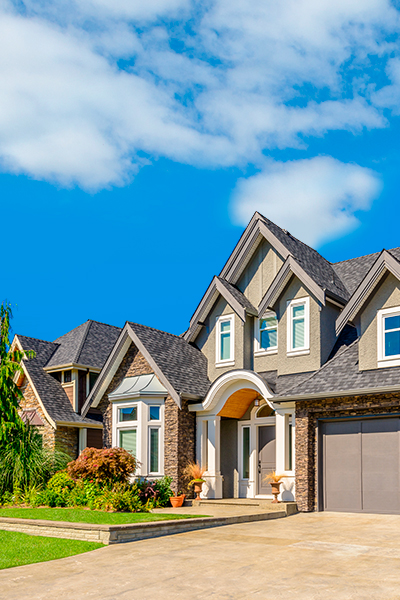 SIX CRITICAL ELEMENTS:
While we'll handle the details of selling your home, you may want to know more about the process. Here are six critical elements of every sale. Each of these elements incorporates many factors, and any of them can have a dramatic affect on the time that your home stays on the market, and its ultimate selling price.