BUYING A HOME — LET'S WORK TOGETHER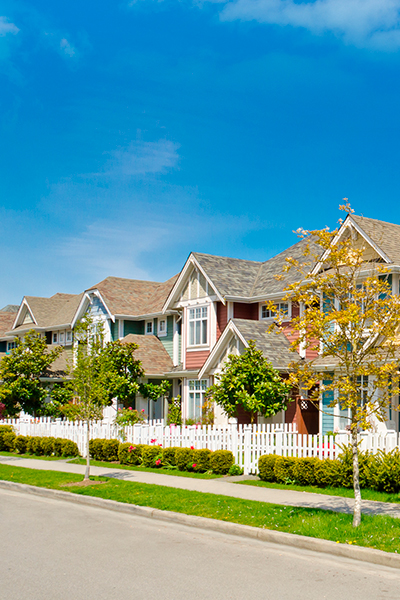 WE WILL GUIDE YOU THROUGH THE TRANSACTION FROM START TO FINISH:
We will talk about why you want to buy a home.
We will discuss affordability and market conditions.
We will talk about lifestyles and neighborhoods.
We will outline ways to view and compare homes.
We will narrow the choices and show you the best options.
We will serve as your trusted advisor to ensure you get the best home, at the best price, in the time frame that best meets your needs.